September 29th: International Day of Awareness of Food Loss and Waste

2

min read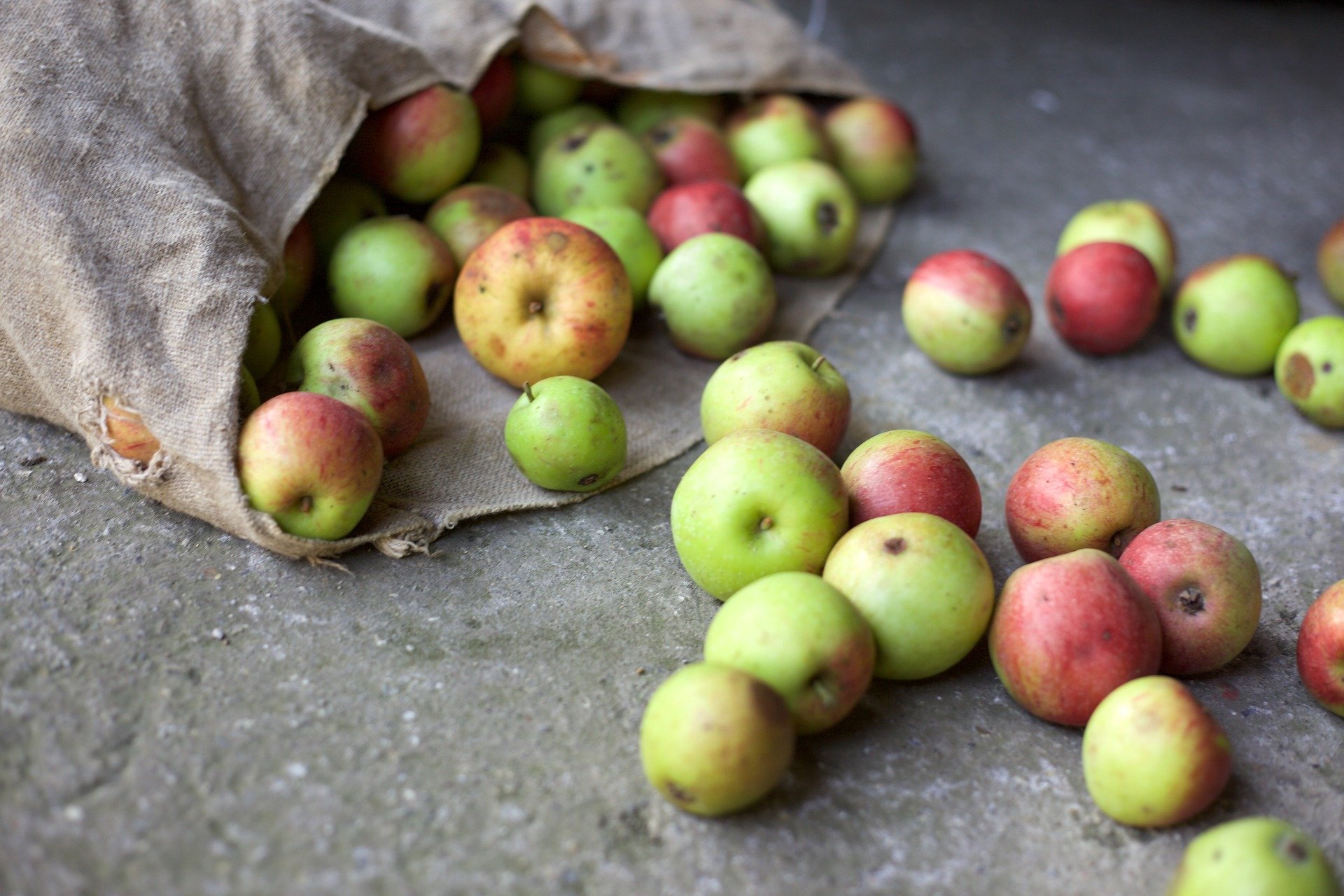 This year marks the first time ever to celebrate the International Day of Awareness of Food Loss and Waste. September 2020 is therefore adding a new recurring event related to sustainability and ESG topics, after the International Equal Pay Day celebrates on September 18th (read full article).
We already spoke about food loss (read full article) and about new and innovative ways to solve the problem of food waste (read full article).
Reducing food loss and waste requires the attention and actions of all, from food producers to food supply chain stakeholders, to food industries, retailers, and consumers.
In fact, roughly one-third of the food produced in the world for human consumption every year – approximately 1.3 billion tonnes – gets lost or wasted. Globally, around 14% of food produced is lost between harvest and retail. Significant quantities are also wasted in retail and at the consumption level (source: Food and Agriculture Organization).
When food is lost or wasted, all the resources that were used to produce this food – including water, land, energy, labor, and capital – go to waste. In addition, the disposal of food loss and waste in landfills, lead to greenhouse gas emissions (GHG), contributing to climate change.
And it's just the Food and Agriculture Organization that promotes the first-ever observance of the International Day of Awareness of Food Loss and Waste. It also comes during the global COVID-19 pandemic, which has brought about a global wake-up on the need to transform and rebalance the way our food is produced and consumed.

FAO has also created the Food Loss Index (FLI) that contributes to measuring progress towards SDG 12. The FLI focuses on food losses that occur from production up to (and not including) the retail level. It measures the changes in percentage losses for a basket of 10 main commodities by country in comparison with a base period.
Reducing food losses and waste is essential in a world where the number of people affected by hunger has been slowly on the rise since 2014, and tons and tons of edible food are lost and/or wasted every day. Food loss and waste also put unnecessary pressure on the natural resource base and on the environment, depleting the natural resource base and generating greenhouse gases.


---





Sources: FAO – International Day of Awareness of Food Loss and Waste
Featured image by Jasmin Sessler from Pixabay