Stranger things: global emissions are growing despite commitments

2

min read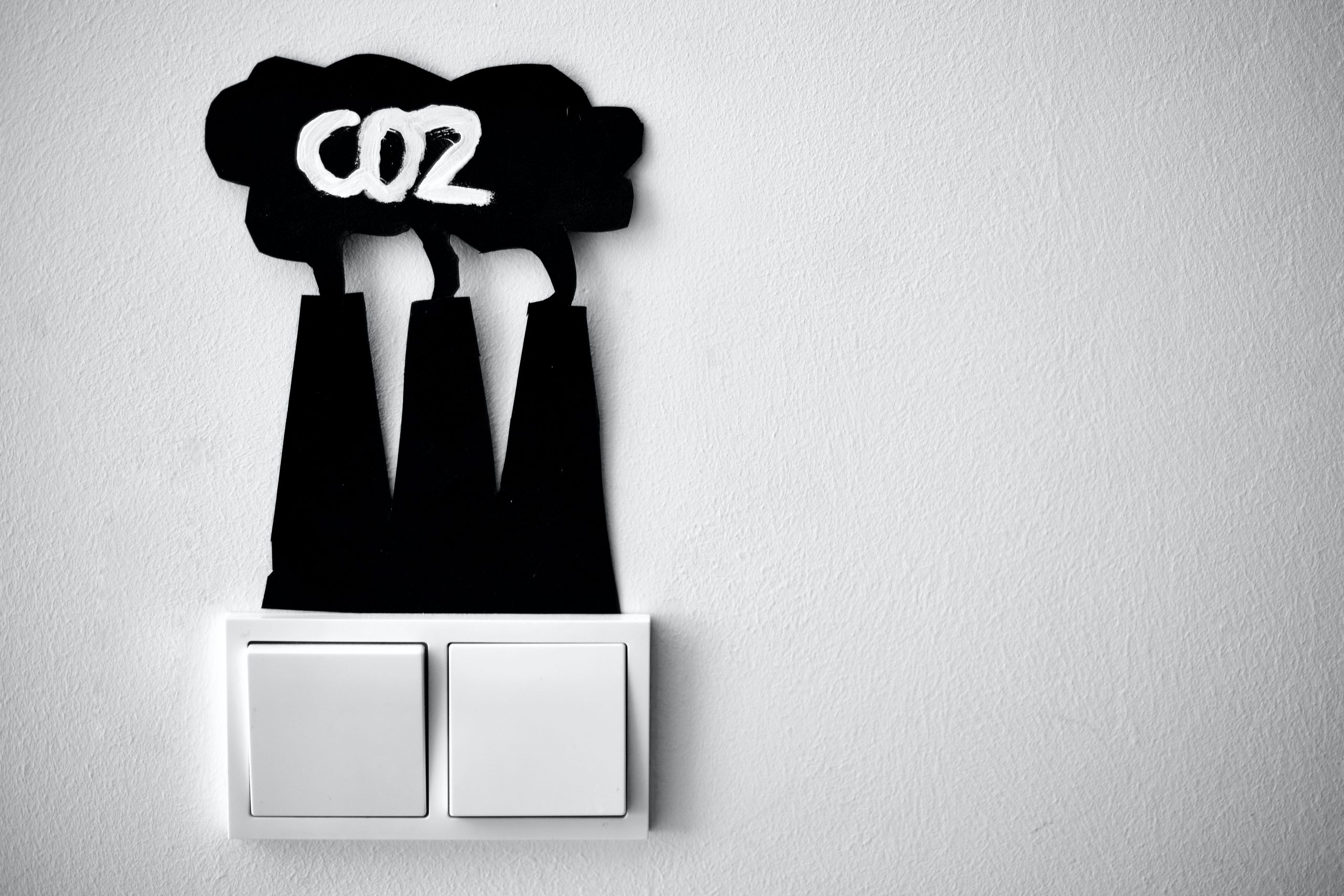 This is not a Netflix series, unfortunately. But the reality.
Since climate change has fully entered the agendas of all stakeholders and is, even more, a priority for regulators, targets have been defined for the reduction of global emissions. Not least, countries have stressed the urgent need to act "in this critical decade" during COP26 held in Glasgow from October 31 to November 12, 2021. Carbon dioxide emissions must be reduced by 45% to reach net-zero around the middle of the century.
But many of the past commitments have not been met. At best they have been rescheduled (to 2030, to 2050) or even disregarded. Remember, for example, President Trump who announced American withdrawal from the Paris Agreement in 2017. Except then announce the return of the United States to the Paris Climate Accords in 2021 with his successor, President Biden.
All-time highs
What is certain is that global CO2 emissions have rebounded to the highest level in history in 2021.
According to the IEA analysis, global energy-related carbon dioxide emissions increased 6% in 2021 to 36.3 billion tons.
In 2020, by contrast, the Covid-19 pandemic had a far-reaching impact on energy demand, reducing global CO2 emissions by 5.2%.
Other alarming data emerging from the study:
Coal CO2 emissions rise to all-time highs. Coal accounted for more than 40% of the overall growth in global CO2 emissions in 2021.
Emissions from global power plants have reached their highest level ever. This accounted for 46% of the global increase in emissions as the use of all fossil fuels increased to help meet the growth in electricity demand.
The jump in the use of fossil fuels pushes greenhouse gas emissions to a new peak.

Let's see what the analysis for 2022 will bring, but the conditions are already in place to believe that the global crisis and the conflict in Ukraine will certainly move some of the objectives.


---

Featured image by Jasmin Sessler on Unsplash
Source: IEA