Ørsted: the most sustainable company in the world

1

min read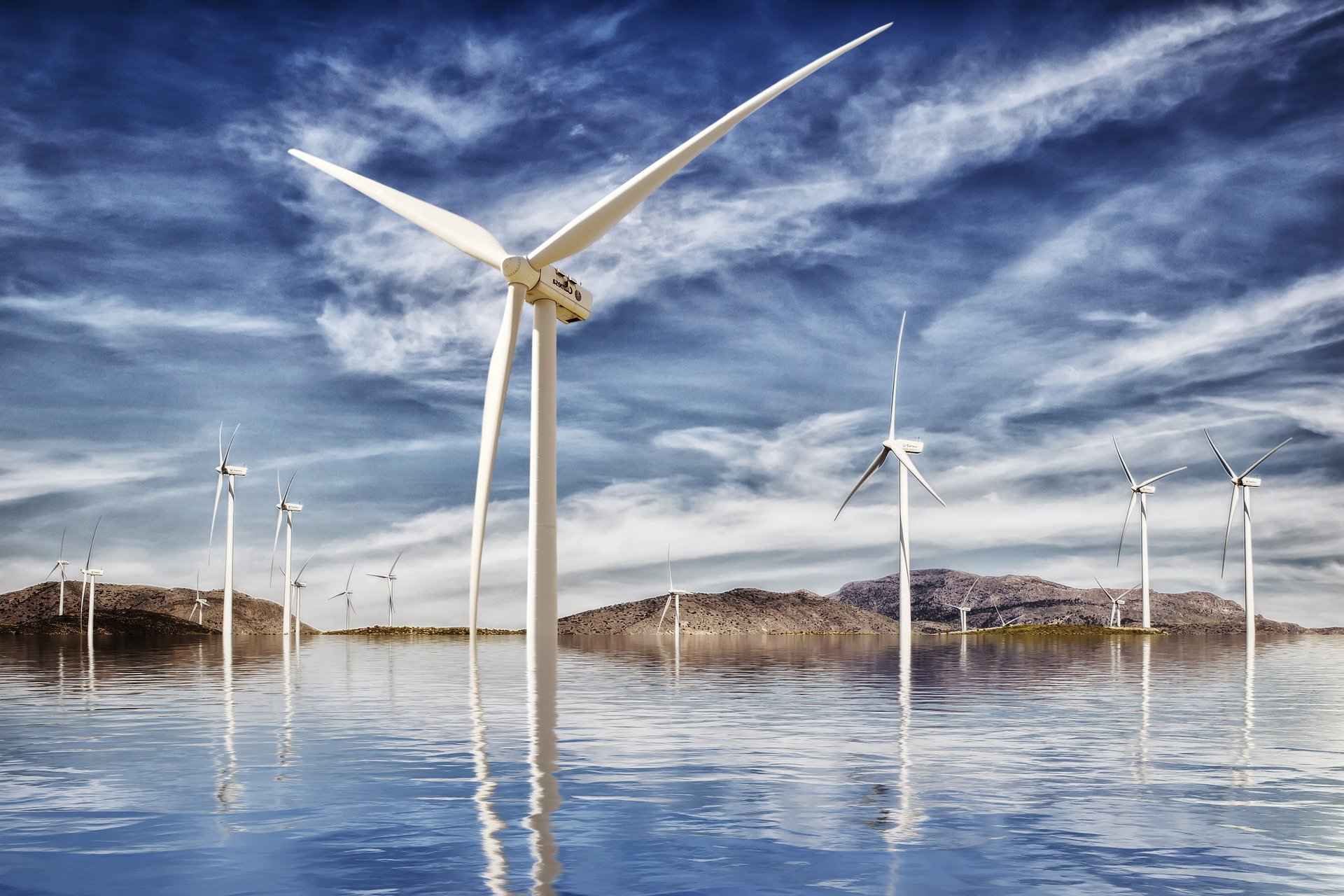 DONG Energy changed its name to Ørsted as of 31 October 2017. The name could not tell you anything. Actually, Hans Christian Ørsted was a danish scientist who discovered electromagnetism, establishing the foundations for the way power is produced today.
But Ørsted, the company not the scientist, should tell you something. Because it is the most sustainable company in the world according to the Canadian research firm Corporate Knights that, since 2005, ranks corporations with revenue in excess of $1 billion based on key metrics of sustainability.
Here you are the full index of the most sustainable company in 2020.
We believe that it's time to take real action to create a world that runs on green energy. Renewable energy holds the key to a cleaner future, and we need to act now to reduce the effects of climate change

Ørsted corporate website
Ørsted embeds sustainability in its strategy. The 20 sustainability programs help the company systematically meet expectations from stakeholders while addressing the challenges of the business.
The programs are grouped into three categories.
The first category aligns the business with climate science;
The second category helps the company address the potential impacts of the green energy transition;
The third category ensures Ørsted remain an accountable and responsible business.
Through these programs, Ørsted impacts many SDGs, with the core contribution to SDG 7 (affordable and clean energy) and SDG 13 (climate action).

---




Source: Ørsted website
Featured image by enriquelopezgarre from Pixabay