Planet Positive startups, Europe's tech future is green

6

min read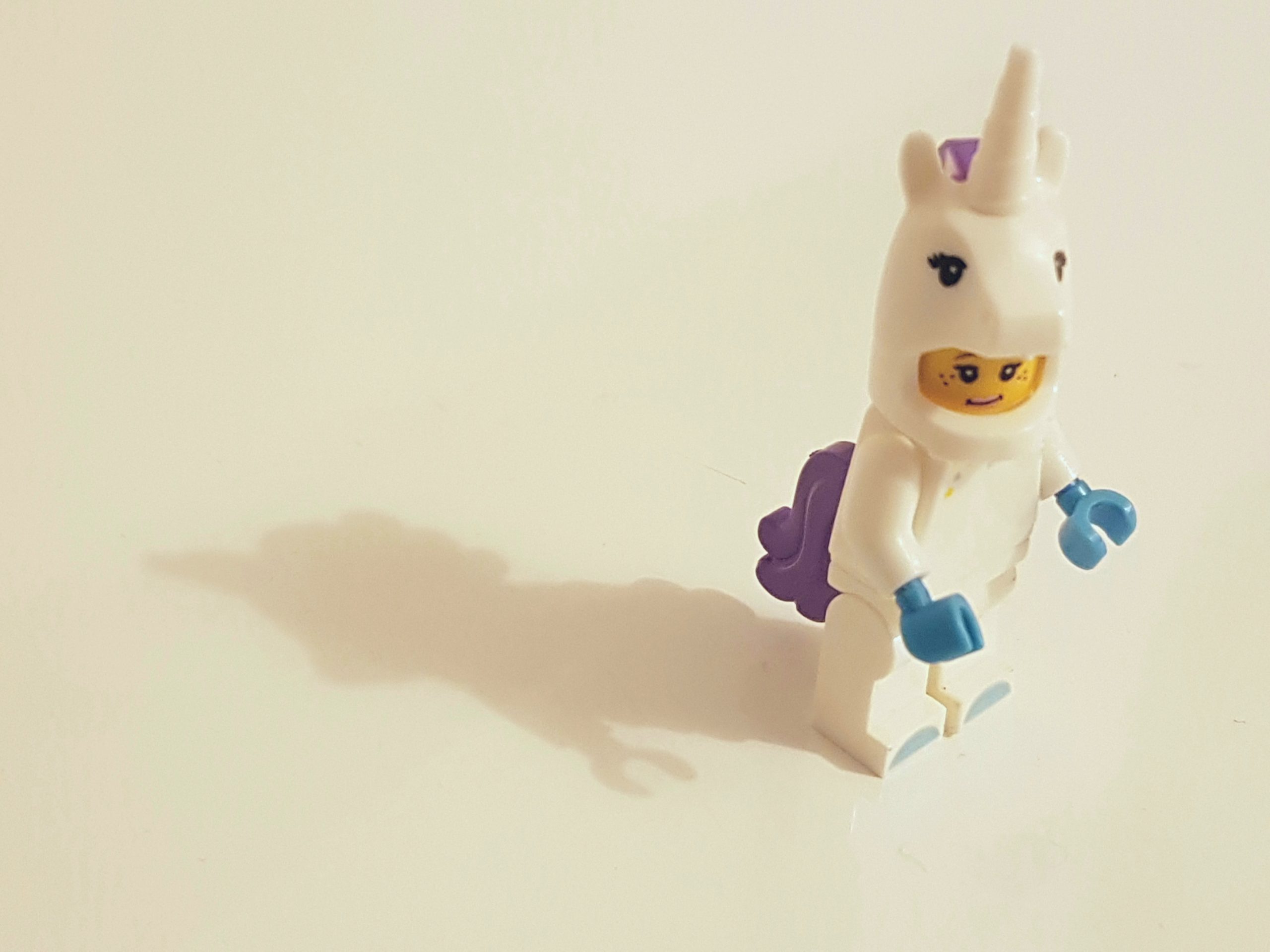 According to the State of European Tech 2021 report by the venture capital company Atomico – a regular fixture to understand the state of the art of European technology – in Europe the levels of early-stage investment (the initial phase of a startup) are now similar to those of the United States (3.8 billion dollars against 4.1 billion in the USA). The research looked at 45 countries and is published alongside Slush, the world's largest startup community, with the support of Orrick, one of the world's leading technology law firms, Silicon Valley Bank, and investment management firm Baillie Gifford.
What is most surprising is that the Planet Positive startups – defined as companies that work to make sustainable use of the planet's resources and build a sustainable future – are gaining ground and are dominating the (fast-growing) purpose-oriented space. Over the past five years, more than $ 31 billion has been invested in "purpose-driven" technology companies in Europe, accounting for 15% of all funding and a 57% year-on-year increase. Planet Positive startups obtained 11% of the total overall funding in 2021, with clean energy and climate tech dominating funding.
In Europe, it feels like the stars are aligning for sustainable companies.

Daniel Wiegand, Lilium | Co-Founder and CEO
Note: Planet Positive has developed a global standard in carbon measurement (Planet Positive Protocol), reduction, and responsible carbon investment. By definition, "a business, product, event or individual is Planet Positive if it has achieved a net positive impact on our planet, its ecosystems and its people."
European Startups
The fastest-growing segment
According to the report, Europe still has huge room for startups to grow. In particular, Planet Positive companies (along with Deep Tech – namely companies pushing the boundaries of science and engineering) are the fastest-growing segments in which investors are interested.
With ESG at the top of stakeholder agendas, the startup community is laying the foundation for long-term value-centric metrics. Many are embracing growth with purpose, and investors are pouring more money than ever into socially good and planet-friendly investments.
The likelihood that Planet Positive initiatives will emerge as a determining area in the next decade reflects the survey responses.
Venture partners (VP) and limited partners (LP) were asked which topics they are most interested in investing in. They were more likely to select Planet Positive companies, and this topic also ranked second among venture capitalists (VC) respondents.
As a forward-looking indicator, these responses suggest that European technology will continue to see the significant deployment of capital towards the goal of fighting climate change and promoting environmental sustainability.
Attracting talents
In an increasingly competitive talent market, the tech company founders' approach to attracting talent is to focus on both mission and purpose.
Employees also consider purpose and mission as key components in their decision to take on a role. In this regard, therefore, there is a real alignment in the actions of both founders and talents on this issue.
Attention to diversity is not at the top of the list of priorities cited by the founders. Especially not in terms of an emphasis on hiring ethnically diverse talent.
Combining profit and purpose is not only key to attracting talent but to retaining it. People who join us today are optimising for complexity and purpose. Solving previously unsolved problems combined with purpose is what motivates people.

Nader AlSalim, Gaia | Founder & CEO
Diversity, equity and inclusion
Diversity, equity, and inclusion will be key ESG metrics going forward. But in general, the system as a whole has room for improvement. While evidence shows that mixed and diverse teams perform better, they only achieved 9% of the capital raised in 2021. In particular, women and ethnic minorities still have a difficult time raising capital than men and white people. Out of a sample of 4,684 tech companies based in Europe that have raised more than $ 2 million in total funding since January 1, 2020, only 0.7% of the total capital raised to date has been raised by black women. 1.1% from black men, 22.7% from white women.
Promoting diversity in the market certainly helps to align profit and purpose. But discrimination remains across Europe. Although the amount of funding received by women's and mixed teams has increased, it has decreased in proportion to total funding. In general, slow progress in diversity and inclusion is limiting the addressable market for ideas and talent.
I am most interested in investing in topics that have a positive impact and aim to reach any of the sustainable development goals whilst providing attractive returns.

Gesa Miczaika, Auxxo Female Catalyst Fund | General Partner
Sustainability policies
Very interesting, and in some ways surprising, is to discover that half of the newly raised venture funds have ESG policies. This is evident because overall more than half of them have listed a sustainability report or an ESG policy on their website. Looking at the top ten countries by numbers of new funds, the level of disclosure is on average above 50%, with a few exceptions in Spain, Switzerland, and Poland, which are lagging behind on one or both measures. Finland and Belgium lead the way, with nearly all new funds listing both ESG policies and sustainability claims.
Purpose-driven tech vs UN SDGs
Funding into purpose-driven tech has accelerated in recent years. It's interesting to analyze funding for purpose-oriented tech companies in a more granular way. Looking at which causes are getting the most attention.
In collaboration with Dealroom, the report developed a methodology to measure entrepreneurial activities and investments in technology companies in Europe. This is based on a simple framework aligned with the United Nations Sustainable Development Goals ("SDGs") which extend to all 17 SDGs.
Building sustainability into a company's DNA isn't just the right thing to do, it's what a generation of customers and employees now expect.

Steve O'Hear, Zapp | VP of Strategy
Dealing with Planet Positive startups, for example, most of the investments went into the following companies (top 3):
facing the challenges of clean and accessible energy (SDG 7);
addressing climate action (SDG 13);
directing actions towards responsible consumption and production (SDG 12).
In comparison, the level of investments in companies dealing with clean water and sanitation (SDG 6), life on land (SDG 15) as well as life below water (SDG 14) has been very low.
Other SDGs that have attracted large-scale investments in recent years include sustainable cities and communities (SDG 11), industry, innovation and infrastructure (SDG 9), and good health and well-being (SDG 3).
More insights on this here (link)
Conclusion
Finally, we can say that reading the report, the state of the Tech market in Europe has never been more sustainability-oriented than this. Well, Europe sees definitely a green future for technology companies!


---






Sources: State of European Tech 2021 Report
Featured image by Inês Pimentel on Unsplash